Casselberry commissioners vote Monday on Charlotte's Web moratorium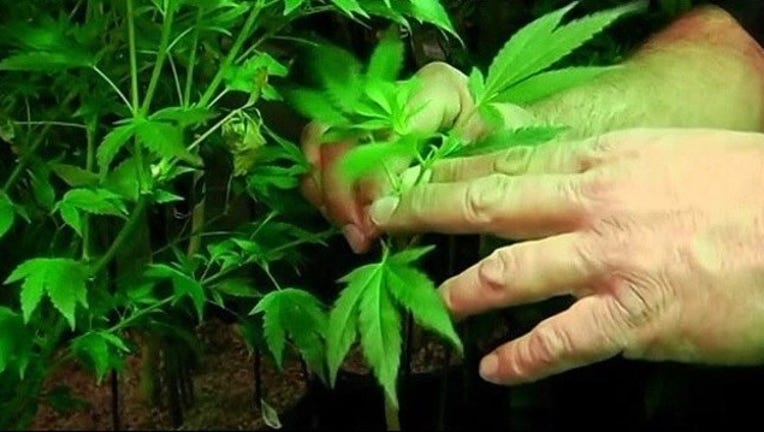 article
Casselberry city commissioners vote Monday for a second time on a six-month moratorium on any kind of marijuana sales in their city, even the new Charlotte's Web, a strain of low THC pot designed to stop seizures in children.
Commissioner Sandi Solomon voted for the moratorium on June 8.
"I'm sort of waiting, as I said, the same as our city is," said Solomon.
The city is reacting to the state now accepting licenses to grow Charlotte's Web. Eight nurseries in Central Florida applied for licenses, and the state will award at least five across Florida in August.
Solomon said the city needs a clearer picture of what will and will not be allowed.
"We are waiting to see what the Legislature will do –- what the county will do –- and we might end up following their lead. We are not sure yet," she said.
Solomon supports an outright ban of any kind of medical marijuana sales in the city, especially if voters approve a constitutional amendment in 2016 that would allow it. One of her sons is a pain management doctor in Georgia.
"He says there are a lot of different medicines that would help and even do a better job than the medical marijuana," she said.
Solomon hopes that Florida will not become the next Colorado.
"They seem to think it was a disaster in Colorado, and they said it mostly affects high school students, and it's been very detrimental to many, many high school students."
The moratorium passed its first reading in June.
Monday's vote would give the city until January 2016 to either ban Charlotte's Web sales entirely or come up with a set of rules about where and when sales would be allowed.