BYOC: 7-Eleven will let you fill any cup with Slurpee for $1.50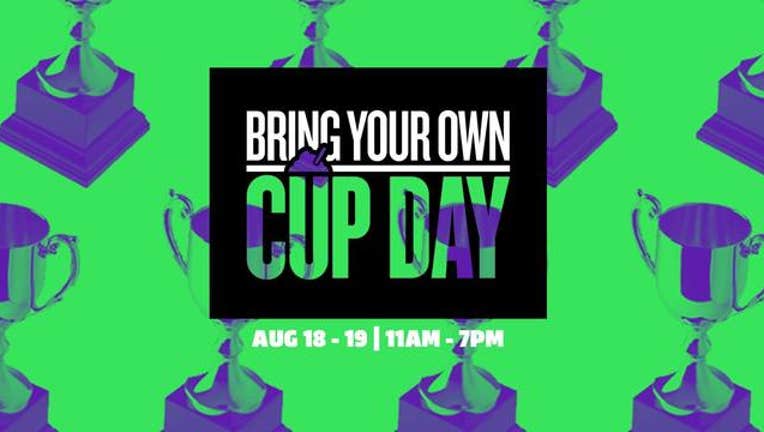 article
TAMPA (FOX 13) - If you bring your own cup, no matter the size, 7-Eleven will let you fill it right up with Slurpee.

The deal will only cost $1.50, and is in effect from 11 a.m. to 7 p.m. on Friday and Saturday.

In the past, Slupee-lovers have brought tea kettles, baseball helmets and beach pails.

Yes, as long as it can be filled, it be accomplished. But only one cup is allowed per participant. The cup must also fit upright with a 10-inch hole, it was must be food-safe clean, and watertight.

For more information, visit 7-Eleven's website here.