This company wants to pay you $1,000 to eat at Buc-ee's
If you absolutely adore Buc-ee's Beaver Nuggets and brisket sandwiches – or you're just looking for some more cash – this opportunity is for you. 
FinanceBuzz is looking to pay someone $1,000 to eat their way through Buc-ee's. Why? The website, full of money-saving tips, is hoping to inform customers about which Buc-ee's products are worth it. 
Here's what you need to know to apply and what the gig entails: 
You must be at least 18 years old and live in the U.S.
You must live near – or be willing to travel to – a Buc-ee's
You must be willing to try almost any snack 
You'll have two weeks to complete the taste test
You'll get a shopping list with some blank spaces for you to improvise
Document your experience through written reviews and photos
Notes will be used for an upcoming FinanceBuzz story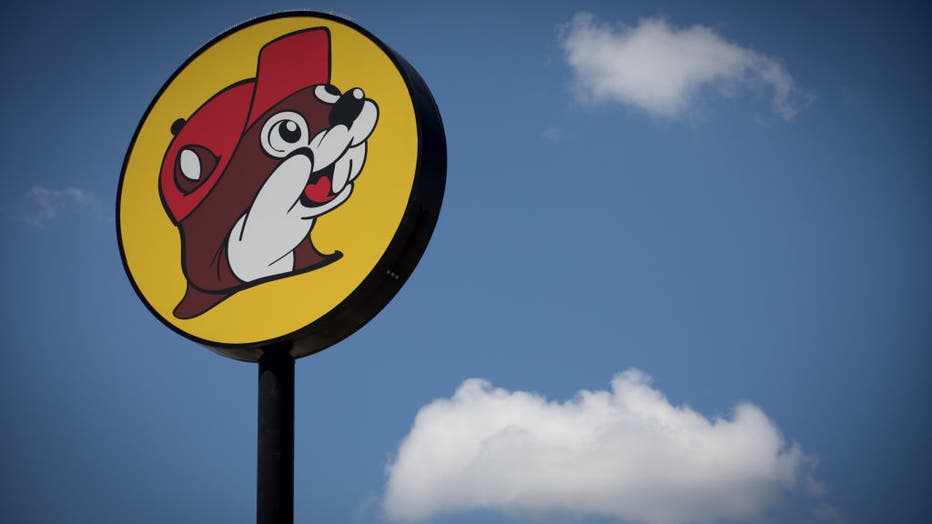 TERRELL, TEXAS - JULY 13: A sign for a Buc-ees convenience store stands in Terrell, Texas, Saturday, July 13, 2019. The Texas company with a cult-like following is expanding throughout the southeastern United States. (Photo by Allison V. Smith for Th
To apply, prospects will need to provide their contact information and explain why they're the perfect person for the role. 
Here are just some of the items you can expect to try at Buc-ee's:
Buc-ee's Beaver Nuggets
Sweet and savory kolaches
Hippo tacos
Barbecue sandwiches
Buc-ee's Lemon Crisps
Homemade fudge
Buc-ee's Gummi Bears
Banana pudding
Biscuits and gravy
RELATED NEWS:
The deadline to apply is at 11:59 p.m. on September 11. FinanceBuzz will choose its taste tester by September 18. 
The chosen applicant will also get a $250 stipend to use toward snacks and Buc-ee's merch. 
This opportunity is not affiliated with or endorsed by Buc-ee's. 
Click here for more information or to apply.