Boeing testing abort system in New Mexico Monday
BREVARD COUNTY, Fla. - Boeing is set to test a huge safety component needed for space travel.
"The excitement is starting to build because this will draw a lot of people," said Dale Ketcham, vice president of Space Florida.
To learn more about the test, FOX 35 spoke with Ketcham.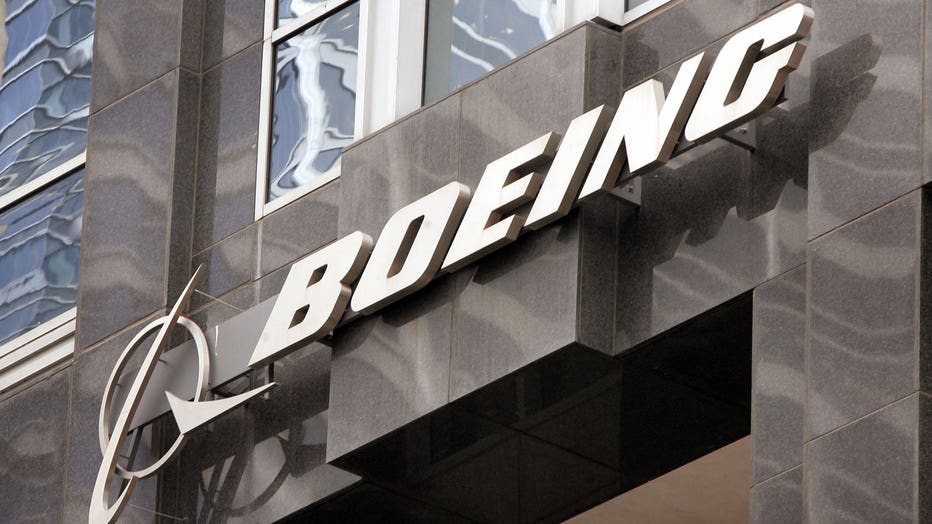 CHICAGO - NOVEMBER 28: The Boeing logo hangs on the corporate world headquarters building of Boeing November 28, 2006 in Chicago, Illinois. Orders for U.S. manufactured durable goods saw an 8.3 percent decrease in October. Aircraft orders dropped 45
"Boeing is going to be testing its abort system, which is designed to pull the capsule away from the rocket if the rocket is failing," Ketcham said.
SpaceX, Boeing's competitor, attempted a similar test earlier this year. The test failed, causing an explosion.
"What they found out was that the hypergolic fuels, against titanium, under pressure exploded," Ketcham said. "No one knew that could happen. So, it was very good that we found out down here on a test stand as opposed to up there with astronauts."
Boeing's CST-100 Starliner Pad Abort test will be done from a launch complex in New Mexico Monday morning.
If this test goes as planned, Ketcham said Boeing will do its test flight to the International Space Station next month.
"It's encouraging because we're getting closer," Ketcham said. "Now, just probably only months away from getting the first humans on the rocket and launch it from Florida. So, that'll be really exciting."
The test is set to begin at 9 a.m. EST on Monday.
It will be streamed live by NASA and Boeing.