Body camera video released in Easter morning shooting involving Orlando police officers
ORLANDO, Fla. - New body camera video has been released in the deadly officer-involved shooting from Easter morning. 
Orlando police officers shot and killed Lacorvis Daley after he shot at them, according to investigators. Police believe Daley had just murdered three people inside his home, with one of the victims including his own son. 
The video begins when officers first arrive at the scene at the 600 block of Grand Street for a domestic violence incident. As officers walk towards the home they hear one gunshot coming from inside. Daley's girlfriend had called the police after he allegedly threatened to hurt her mother.
"She then received a text message from her mother, 69-year-old Carol Fulmar, at 2:18 a.m. stating, 'Help! He's shooting a gun! Call police!" said OPD Det. Maxwell Persons.
Officers, now armed, were preparing to enter the home when Daley came out of the home. You can hear one officer shout, "Hands, let me see your hands!" and then gunfire erupts. "We have shots fired, suspect is down!" an officer shouts.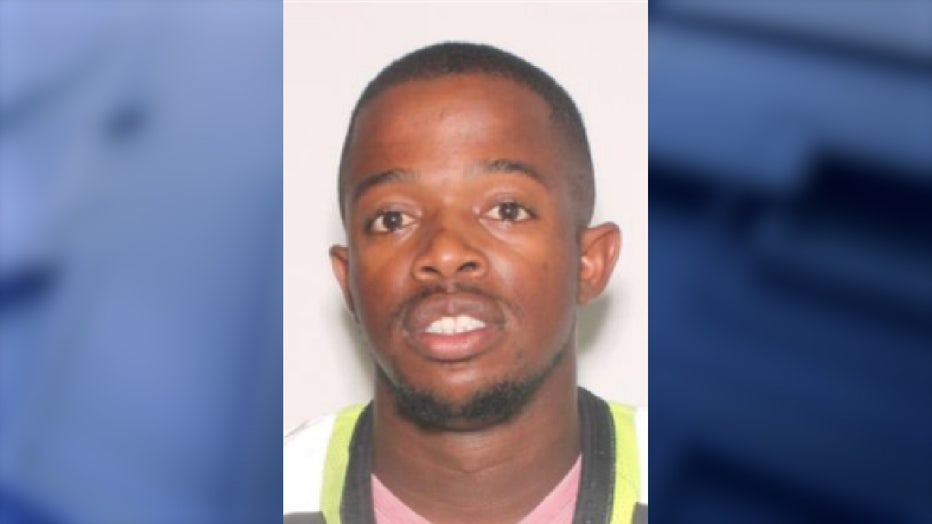 Pictured: Lacorvis Tamar Daley (Photo via Orlando Police Department)
Inside the home officers found Fulmore and her granddaughter, 13-year-old Damionna Reed, dead. Daley also shot his son, 7-year-old Camron Bouie, according to investigators. Two officers rushed him to the hospital where he passed.
"The little boy, I met a week ago. They brought him out to the car, and I noticed he was limber. His body was just flaccid," said witness Cecil Allen.
OPD said Daley used a stolen semi-automatic handgun to shoot at police, and some bullets struck a police car.
"Witnesses who we interviewed said that Daley has been recently acting erratically, and had become paranoid, stating that people were conspiring to get him," said Persons.
Police said Daley was a four-time convicted felon who had been charged with domestic violence in the past and had served time.
A family member of Fulmore's tells FOX 35 News that they are doing the best they can as they continue to process what happened.