Bicyclist killed in hit-and-run crash in Daytona Beach, search underway for Jeep Wrangler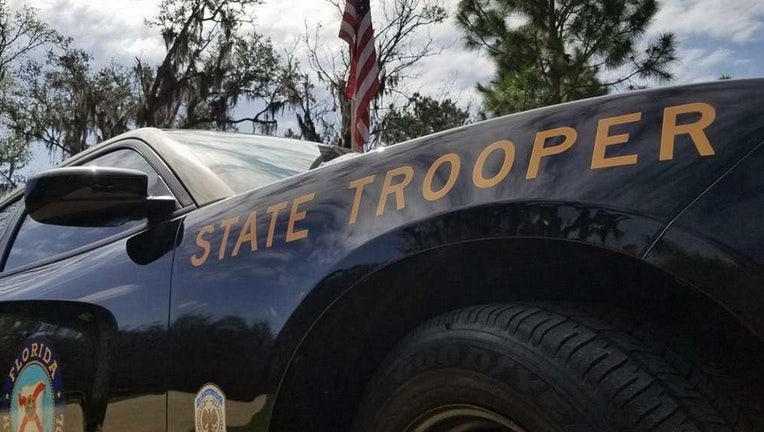 article
VOLUSIA COUNTY, Fla. - Troopers are investigating a hit-and-run crash in Daytona Beach that left a bicyclist dead Sunday night. 
The Florida Highway Patrol said the crash happened shortly after 8:30 a.m. on International Speedway Boulevard, east of 4th Street.
In a news release, authorities said an unknown vehicle was being driven westbound on International Speedway Boulevard, and "for an unknown reason," it went off the road, hitting a man riding on a bicycle on a grass shoulder. Troopers said the vehicle left the area after the crash. 
FHP said the 56-year-old Daytona Beach bicyclist died at the scene. 
Investigators found a car part in the area of the crash. Troopers shared a photo a vehicle similar to the one they are looking for. A 2014 or 2015 Jeep Wrangler of the color Anvil is believed to be involved in the crash.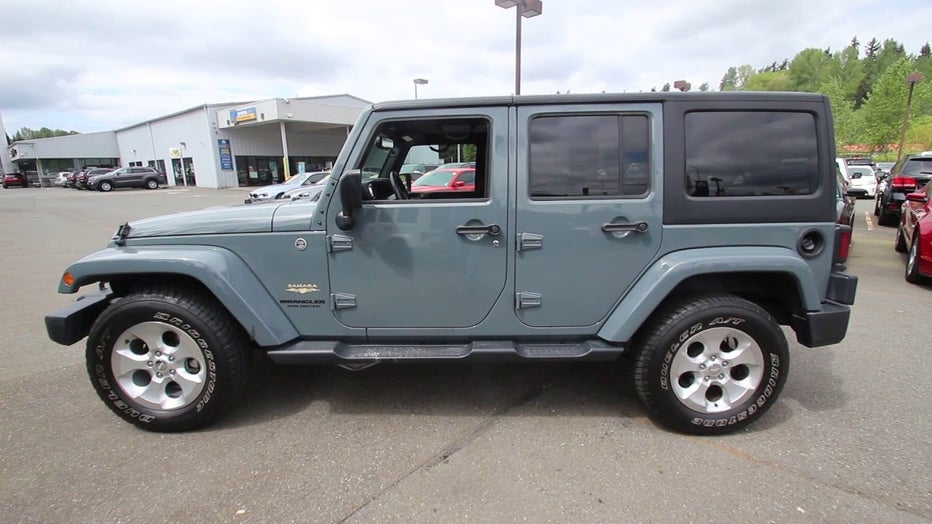 Troopers shared this photo of a Jeep Wrangler as an example of the SUV they are looking for. (Photo via Florida Highway Patrol)
Troopers said the SUV would have front right fender damage. 
Anyone with information about the crash, or mechanices who may have replaced or repaired a front right fender or passenger side mirror matching the vehicle description is asked to call FHP at 407-737-2213 or Crimeline.