Beating at local fast-food restaurant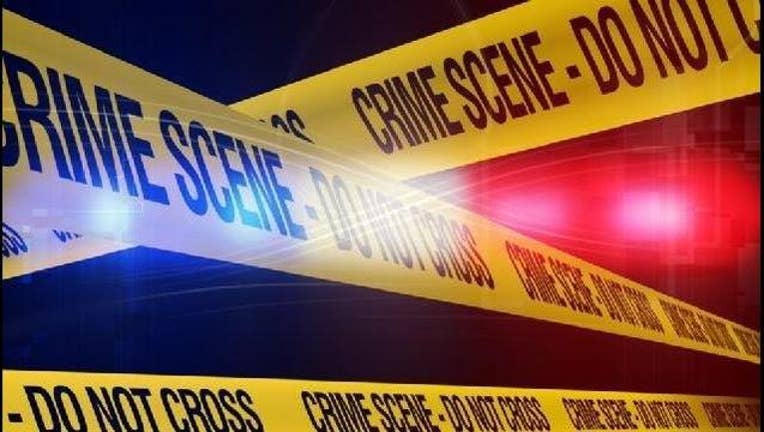 article
ORANGE COUNTY, Fla (WOFL FOX 35) - Two people are recovering after deputies say they were beaten at a Central Florida fast-food restaurant.
According to the Orange County Sheriff's Office, deputies responded to a fight at a McDonald's Restaurant on Sand Lake Road.
A man attacked a woman with a baton during an argument in the parking lot, deputies said.
As the victim tried to get away, the suspect followed her into the restaurant and continued to beat her.
A bystander tried to intervene and was also beaten by the suspect.
Deputies said, the first victim was hospitalized with head injuries, while the bystander sustained minor head injuries.
Orange County Sheriff's Office is investigating this incident.