'Back to the Future' cast members appearing at 2019 MegaCon Orlando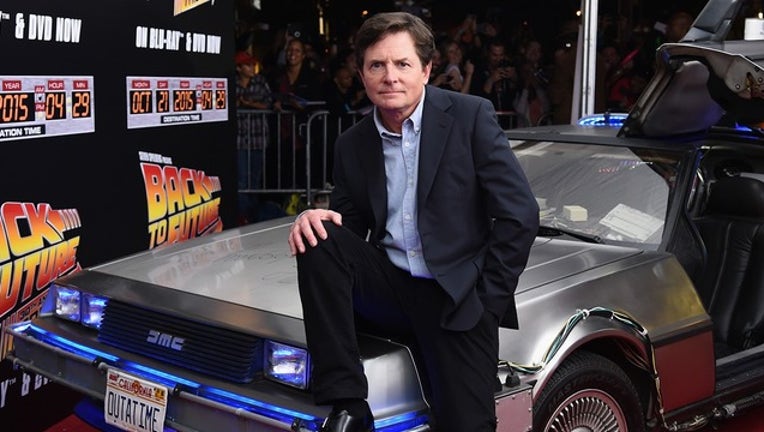 ORLANDO, Fla. (FOX 35 WOFL) - MegaCon Convention announced on Monday that for the first tim ever, Michael J. Fox and the cast of Back to the Future are coming to MegaCon Orlando. 
Joining Michael J. Fox will also be Christopher Lloyd, Lea Thompson, Tom Wilson and James Tolkan. 
Special Back to the Future packages and photo ops can be purchased on the MegaCon website. 
MegaCon Orlando will feature more stars this year, including David Harbour (Hellboy, Stranger Things), Jason Momoa (Aquaman), Sean Astin (Goonies, Lord of the Rings), Pamela Anderson (Baywatch, Barb Wire, V.I.P.), Mike Colter (Luke Cage), and Mark Sheppard (Supernatural). 
MegaCon Orlando goes from May 16th- 19th, 2019.