Army veteran deported to Mexico returns home to reunite with family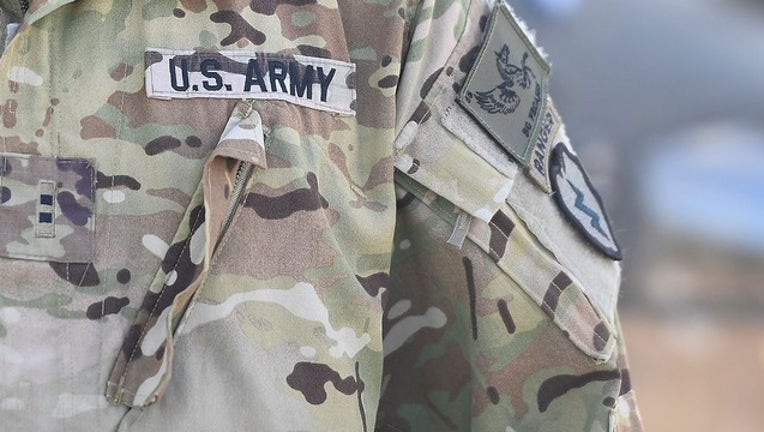 FOX NEWS - A U.S. military veteran who was deported to Mexico six years ago walked back across the U.S.-Mexico border Wednesday proudly wearing his Army uniform and maroon beret to reunite with his family.
Anxious to greet Fabian Rebolledo, 43, across the border in San Diego were his parents, siblings and 18-year-old son, The Los Angeles Daily News reported.
The family returned to their Azusa, Calif. home afterword.
Rebolledo was first deported to Mexico in 2010 after authorities said he cashed a $750 check they believed to be forged. He insisted he received the check for construction work he performed and didn't know it was fraudulent.