Alleged gunman of fallen Kissimmee officers made prior threats on Facebook Live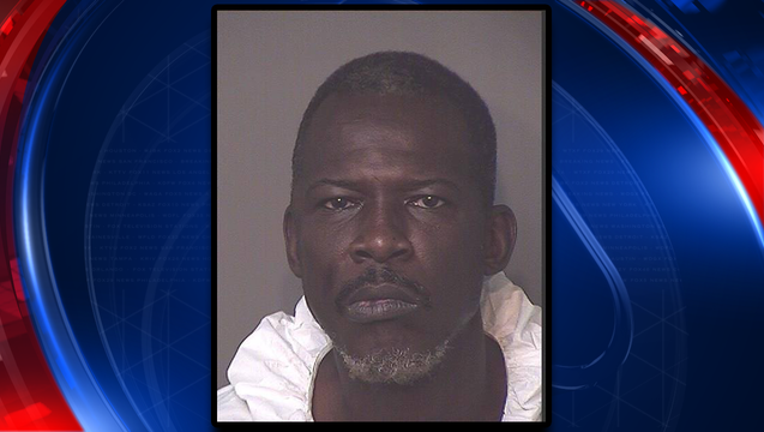 article
ORLANDO, Fla. (AP) - Authorities in central Florida issued a warning last month about a man who appeared in a Facebook live video threatening to kill police officers - and that same man was arrested last week in the deaths of two officers.
A memo released Tuesday by Orlando police says Everett Miller said in the video, "If this cop comes out with his gun, I'm going to shoot me a cop."
Orlando police issued the "officer safety/ situational awareness" memo last month after they learned of the post and they notified the sheriff's office in Orange County, where Miller lived.
The memo says the context of the video is unknown.
Authorities say Miller last week fatally shot Kissimmee Police Officer Matthew Baxter and Sgt. Sam Howard. Miller is charged with first degree murder.