After raucous Spring Break, a plot to fix community's image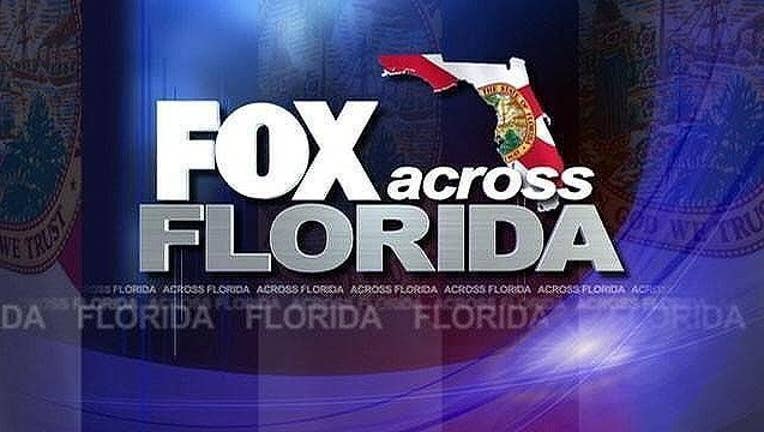 PANAMA CITY BEACH, Fla. (AP) - A raucous Spring Break that made unwanted national headlines has Florida Panhandle officials looking to restore their community's image.
After a season that included a house party that dissolved into gunfire and a beach gathering that resulted in a videotaped sexual assault, Bay County is negotiating a contract for a new marketing strategy to boost public perception.
The county manager says it could undo some of the damage.
Panama City Beach is a prime Spring Break destination, but it has been recording an increase in crime as the droves descend. In the six-week Spring Break period this year, dozens of guns were confiscated, hundreds of drug arrests were made and thousands of calls for police response were received.
Information from: The (Panama City, Fla.) News Herald, http://www.newsherald.com
Copyright 2015 The Associated Press. All rights reserved. This material may not be published, broadcast, rewritten or redistributed.