Active search for gunman who led Orange County deputies on a chase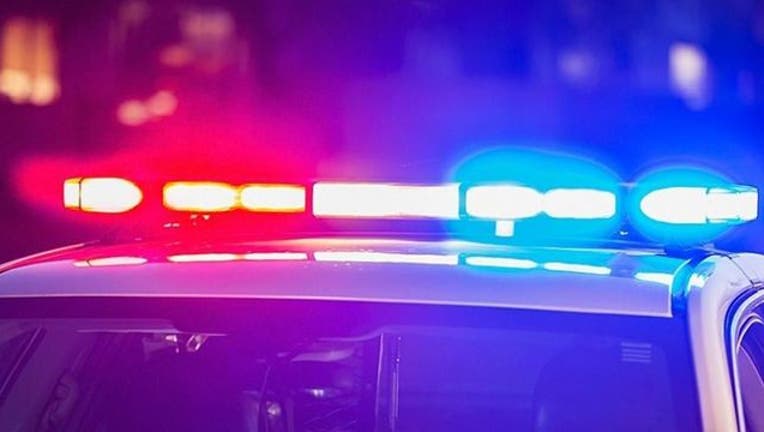 article
OCOEE, Fla. (FOX 35 WOFL) - Orange County deputies are searching for a man who led authorities on a chase after allegedly firing several gunshots off at a local Steak and Shake.
The Orange County Sheriff's Office says that at 3:36 a.m. Wednesday, calls came in reporting that shots were fired near Steak and Shake on 7101 West Colonial Drive. Deputies arrived and the suspect then reportedly fled in his two-door silver Toyota, leading authorities on a chase. Given the number of shots fired and the reasonable suspicion that somebody was shot, this pursuit was authorized.
The Sheriff's Office went on to say that the suspect then crashed at White Road and Clarke Road in Ocoee. The occupant fled on foot. The suspect left behind drug paraphernalia and a .45 caliber semi-automatic pistol, located inside the vehicle on the driver's side. The caliber matches the spent shell casting found at the scene of the shooting, deputies say.  Two other guns, a revolver and a stolen Glock, were located at the scene as well. 
The suspect behind this incident is still at large and the area is being canvassed for a black male.
No injuries have been reported.