AAA will tow your vehicle if you're too impaired to drive on St. Patrick's Day weekend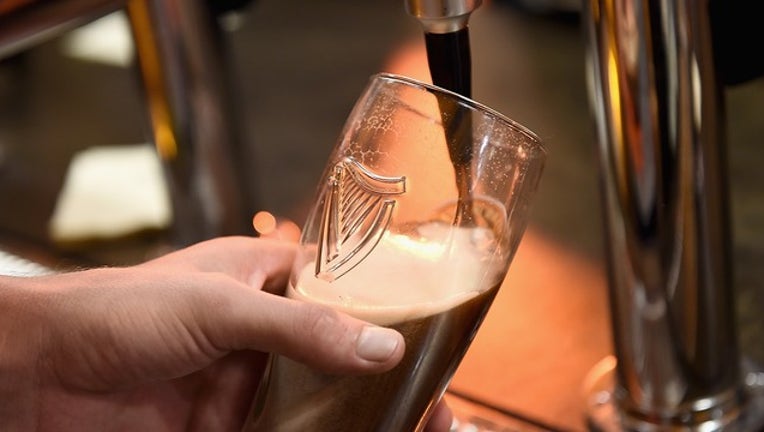 article
ORLANDO, Fla. (FOX 35 WOFL) - AAA has announced that this St. Patty's Day, their 'Tow to Go' program will be available from Friday, March 16th to Sunday, March 18th at 6 a.m.
Matt Nasworthy, Florida Public Affairs Director, AAA says that "too many lives are lost in alcohol-involved crashes, and we want to make sure everyone gets home to their loved ones this weekend."
'Tow to Go' is offered in Florida, Georgia, Iowa, Michigan, North Dakota, Nebraska, Tennessee, Wisconsin, and Indiana (only the South Bend and Fort Wayne). Please call 855-2-TOW-2-GO to request service.
The following guidelines apply:
Confidential local ride to a safe location within 10 miles.
The AAA tow truck takes the vehicle and the driver home.
 Free and available to AAA members and non-members.
Tow to Go may not be available in rural areas or during severe weather conditions.
 Visit AAA.com/TowtoGo for dates and availability throughout 2018.
If you are hosting a party, please do so responsibly. Check out the Great Pretenders Party Guide from the Auto Club Group Traffic Safety Foundation to learn more.
Since it's start in 1998, 'Tow to Go' has safely removed more than 25,000 impaired drivers from roads across the Southeast and Midwest. It's designed to be a safely net for motorists who did not plan ahead when drinking away from home on holidays.
The program is offered based on the availability of AAA drivers and tow trucks during times of high call volume.