A woman's viral video of her heartbreaking experience with a cashier isn't true, Walmart says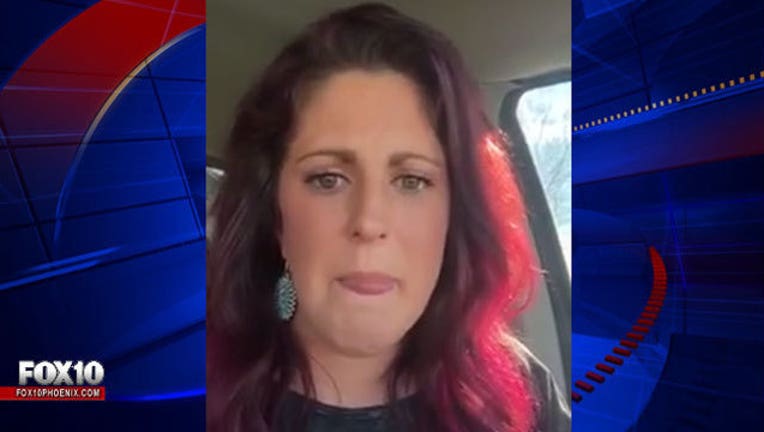 article
(BUZZFEED) - A woman whose Facebook video explaining a heartbreaking experience at her local Walmart went insanely viral is making the story up, a store spokesperson told BuzzFeed News.
Paige Yore, of Pueblo, Colorado, posted a video to her Facebook page on Friday detailing an experience she said she had with a cashier at her local Walmart store.
According to Yore, she said the woman in front of her began to lay into the cashier for being slow.
"He can't ring anything up, he can't remember the codes, he's taking deep breaths," she said of the cashier.
Read the full story and see Walmart's response by clicking here.