4 new Zika cases reported in Miami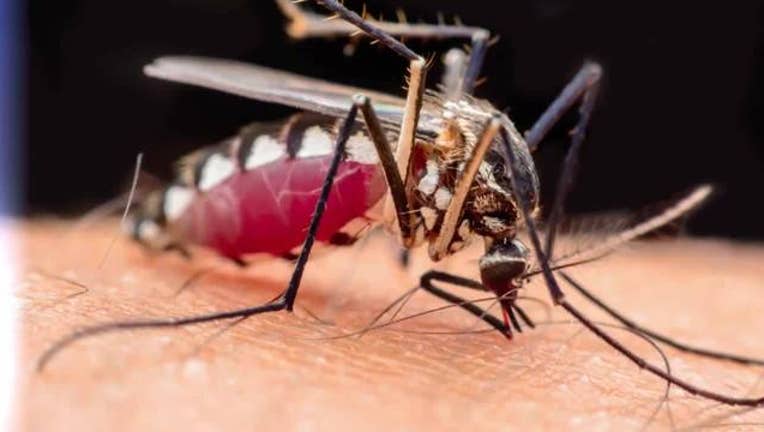 article
MIAMI (AP) - Florida's governor has announced four new cases of Zika virus infection that health officials believe were spread by mosquitoes in a Miami neighborhood.
Florida now has 21 people who contracted the virus locally. According to a statement Tuesday from Gov. Rick Scott's office, the Florida Department of Health still believes active transmissions are only happening within a 1-square-mile area in Miami's Wynwood arts district.
Hillary Clinton, who visited Miami on Tuesday, is calling on Congress to immediately return to Washington to pass legislation to provide emergency funding for Zika testing, treatment and research.
The Democratic presidential candidate toured a health clinic near the Wynwood area. Clinton's running mate, Virginia Sen. Tim Kaine, has already said he'd return to Washington for a vote on a Zika bill.