4 dogs, 3 cats killed in house fire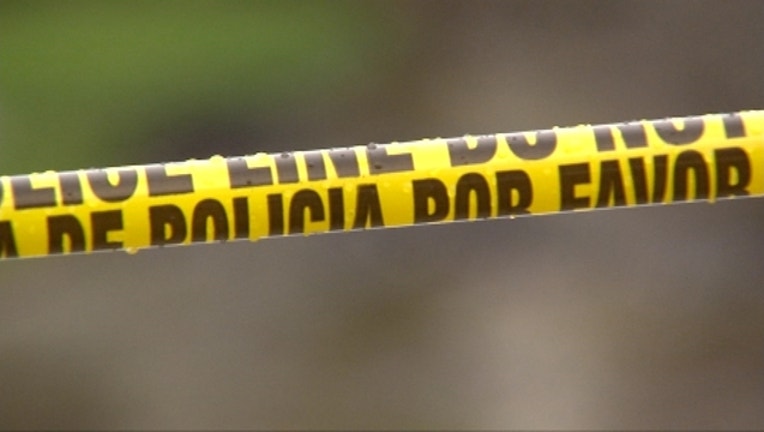 CANTONMENT, Fla. (AP) - Seven animals were killed in a Florida house fire.
The Pensacola News Journal reports that the fire occurred Monday afternoon in Cantonment.
Escambia County spokeswoman Joy Tsubooka says heavy fire was coming from the home's garage when rescue crews arrived. Four dogs and three cats died in the blaze, while five cats and a rabbit were rescued.
Officials say two adult humans escaped the blaze unharmed.
The cause of the fire was being investigated.
___
Information from: Pensacola (Fla.) News Journal, http://www.pensacolanewsjournal.com