4 charged with stealing $35k in merchandise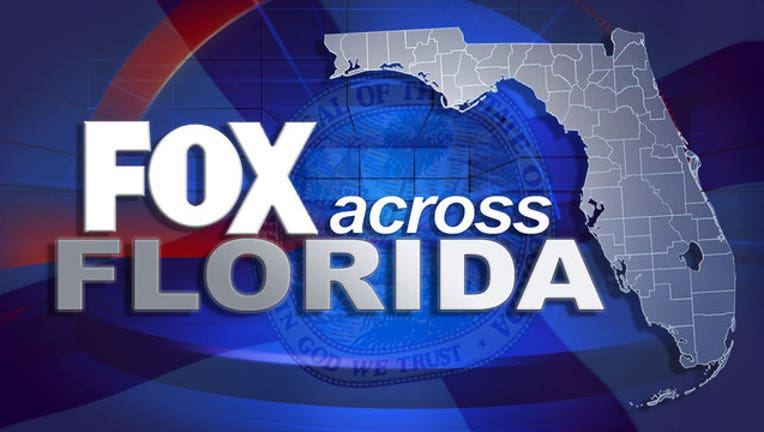 article
TALLAHASSEE, Fla. (AP) — Authorities say they've busted a sophisticated retail theft ring, arresting four people they say stole more than $35,000 of merchandise from southwest Florida stores.
The Office of Statewide Prosecution said Friday the four defendants committed 10 thefts at popular retailers like Champs, Macy's and Victoria's Secret in Charlotte, Collier, Pinellas and Sarasota Counties.
Authorities said the defendants always worked in an organized group by having one lookout while the other defendants put merchandise into large shopping bags before running out of the stores. During some thefts, a lone suspect distracted employees' while others placed items in bags.
The defendants are: Lionel Bolden, 24, Quintin Everett, 26, Darren Harrell, 22, and Cedric Sanders, 25.