24 migrants from Cuba land on Florida island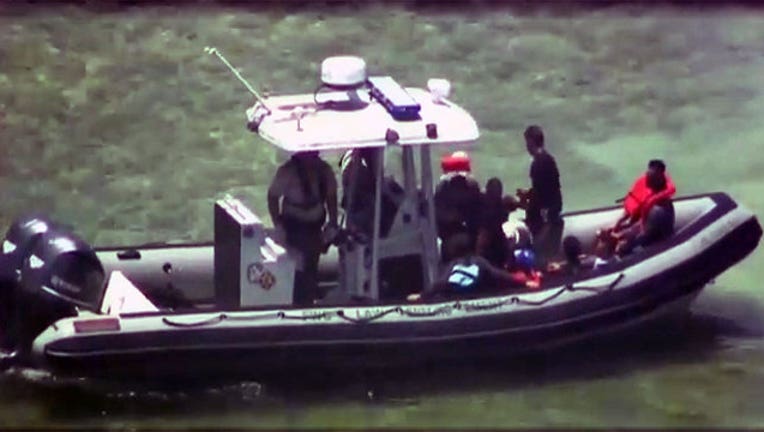 article
MIAMI (AP) - A group of 24 migrants from Cuba has landed on an island in Miami-Dade County.
Multiple news outlets report that the group of migrants landed on Sands Key around noon Tuesday after leaving Cuba on Saturday.
The group included eight women and at least one child. One person was injured in the journey and was taken to the hospital.
Officials from Homeland Security and the Florida Fish and Wildlife Conservation Commission arrived on the island and took the group to the Dania Beach Border Patrol Station.
Supervisory Border Patrol Agent Lazaro Guzman says officials are trying to determine if some of the migrants were part of a smuggling operation.
Officials say they couldn't find the boat that brought them ashore.