2 new West Nile virus cases confirmed in Mississippi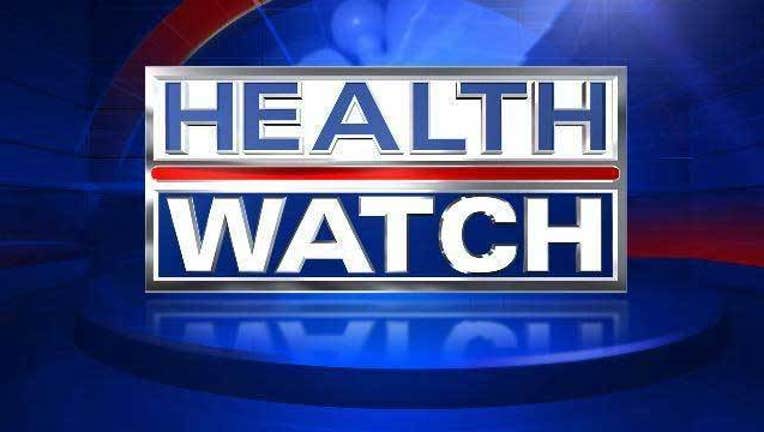 article
JACKSON, Miss. (AP) — Two new cases of West Nile virus have been confirmed in Mississippi, bringing the total to 27 cases so far this year.
The Mississippi State Department of Health said Monday that Lauderdale and Marion counties each have one new case of the mosquito-borne illness.
One death was previously reported in Attala County.
So far this year, six cases have been confirmed in Hinds County, five in Rankin County, four in Madison County, two each in Forrest and Simpson counties and one each in Adams, Attala, Covington, Lauderdale, Marion, Montgomery, Washington and Yazoo counties.
The Health Department only releases statistics about laboratory-confirmed cases.
In 2014, Mississippi had 43 cases of West Nile virus, with seven deaths.