2 more El Faro families settle with sunken ship's owner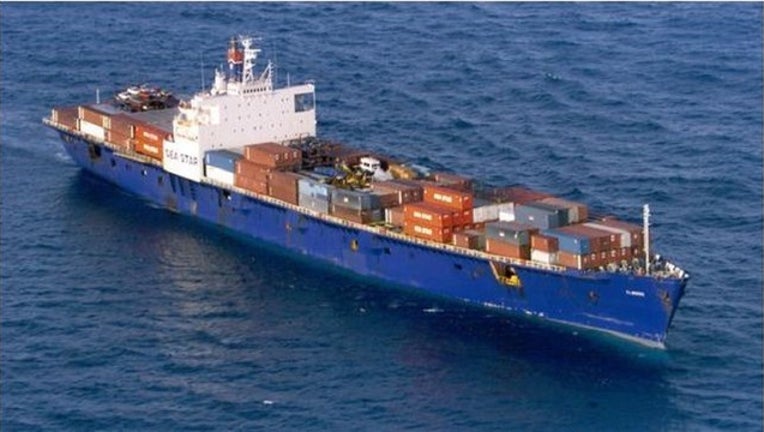 JACKSONVILLE, Fla. (AP) - Two more families of crew members who died on the freighter that sunk last year near the Bahamas during a hurricane have settled their wrongful-death lawsuits.
The families settled with Tote Services Inc. and Tote Maritime Puerto Rico, the owner and operator of El Faro, respectively, for $500,000 each plus an undisclosed sum for economic losses.
The 790-foot-long (240-meter-long) ship sank Oct. 1 after losing propulsion and getting caught in Hurricane Joaquin. All 33 aboard died, and all of their families filed claims. The number of settled cases now stands at 23.
The Florida Times-Union reports the latest settlements are with the families of Theodore Quammie of Jacksonville and Steven Shultz of Roan Mountain, Tennessee.
Investigators are transcribing 26 hours of audio from the ship's bridge after crews recovered El Faro's data recorder.
___
Information from: The (Jacksonville) Florida Times-Union, http://www.jacksonville.com