2 men stabbed in Sanford over argument that started in another country: Police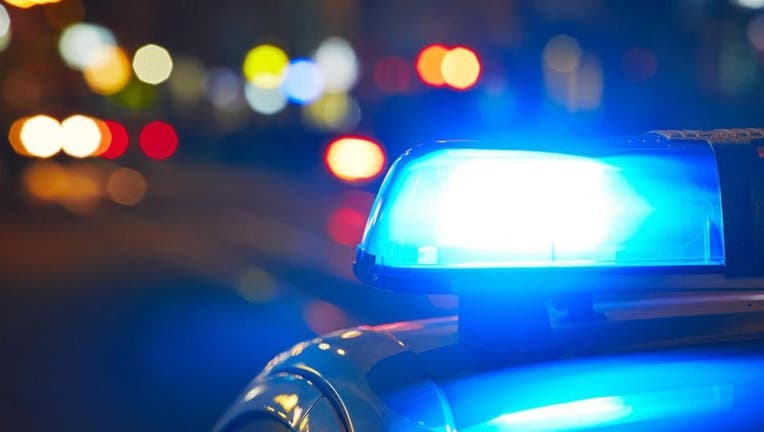 article
SANFORD, Fla. - Three men were arrested after they allegedly stabbed a Sanford man over an argument that started while they were all in Guatemala, police said. 
According to police, Agusto Garcia-Mendez, Efrain Garcia-Ramos, and Mauricio Oveymar Garcia-Ramos were waiting outside the Stoneridge Pointe Apartments at 1605 W 25th Street for the victim to get home on August 5. 
Garcia-Mendez and Mauricios Oveymar Garcia Ramos allegedly held the man down while Efrain Garcia-Ramos stabbed him multiple times. 
READ: Mysterious half-mouthed alligator eludes capture in Sanford park: 'I felt terrible for him'
The second victim ran outside when he heard screaming and was also stabbed during the incident. 
All three men were charged with one count of attempted homicide while Efrain Garcia-Ramos was also charged with one count of aggravated battery.