2 bodies recovered after plane crashes off Florida coast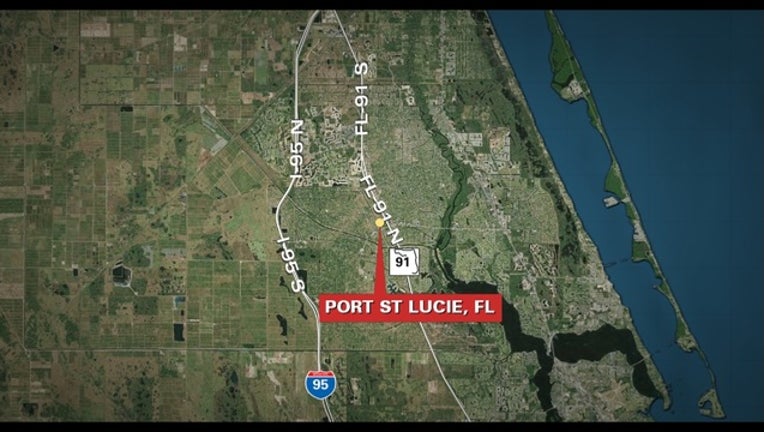 article
MIAMI (AP) - The U.S. Coast Guard says the bodies of two people have been recovered after a small airplane crashed off the Florida coast.
In a news release, Coast Guard officials say they were notified shortly before noon Saturday that a pilot had told Miami Air Traffic Control that he was changing course because of the weather. Soon after, air controllers lost communication with the pilot.
Crews from the Coast Guard, along with state and local agencies, searched by air and water. They found the bodies in a debris field about 20 miles east of St. Lucie Inlet. The victims' names were not immediately released.
The investigation of the crash is being handed over to federal aviation officials.