1st official charged in FBI corruption probe of Florida city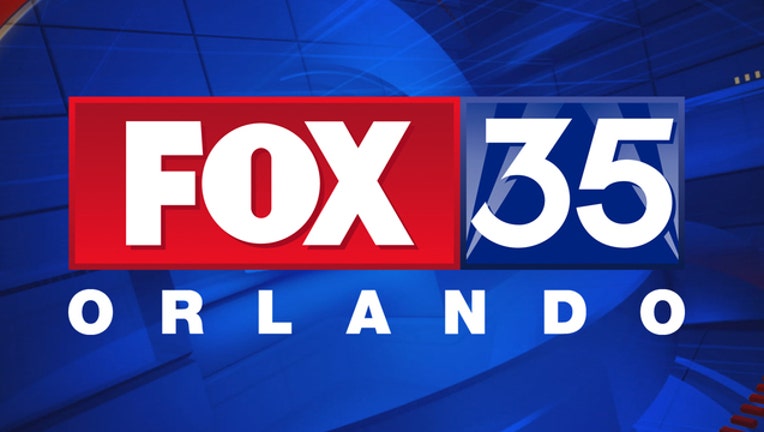 article
OPA-LOCKA, Fla. (AP) - The first government official has been charged in a wide-ranging FBI government corruption probe in the South Florida city of Opa-locka.
Court documents show 44-year-old Gregory Harris was charged Thursday with conspiring with other officials to extort illegal payments from business owners seeking various licenses and permits. Harris recently resigned as assistant director of the Opa-locka public works department.
The type of charging document filed in court indicates Harris is cooperating with prosecutors. His lawyer declined comment. Harris faces a maximum five-year prison sentence if convicted.
The FBI raided Opa-locka city offices in March to collect evidence and more charges are likely. The city also is in the midst of a financial crisis that led Gov. Rick Scott to declare a fiscal emergency with appointment of a state oversight board.