18-year-old killed at laundromat, 17-year-old charged with murder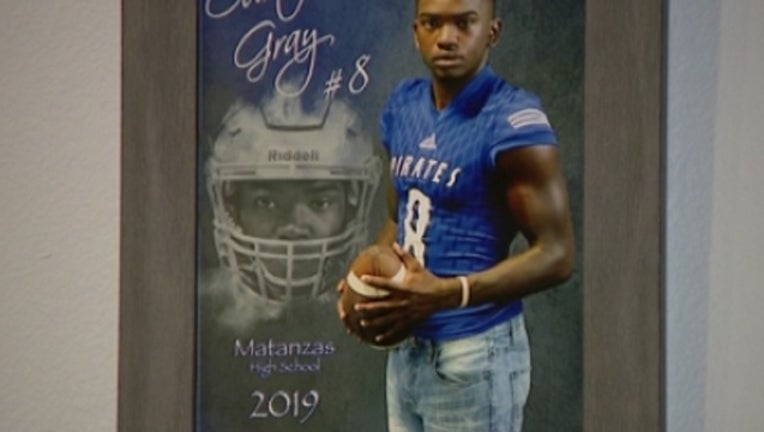 FLAGLER COUNTY, Fla. (FOX 35 ORLANDO) - A teen with his whole life ahead of him was gunned down at a laundromat in Flagler County on Saturday.
Deputies say one day later the suspect's mother called 911 to turn in her 17-year-old son.
They say he's now charged with first-degree murder.
Deputies identified the victim as Curtis Gray, 18.
Coaches at his high school say he was a talented athlete on the track and was hoping to continue his athletic career in college.
The motive behind the shooting is not yet known.