'Imma do a shooting': 14-year-old arrested in Tampa for threatening Texas middle school, deputies say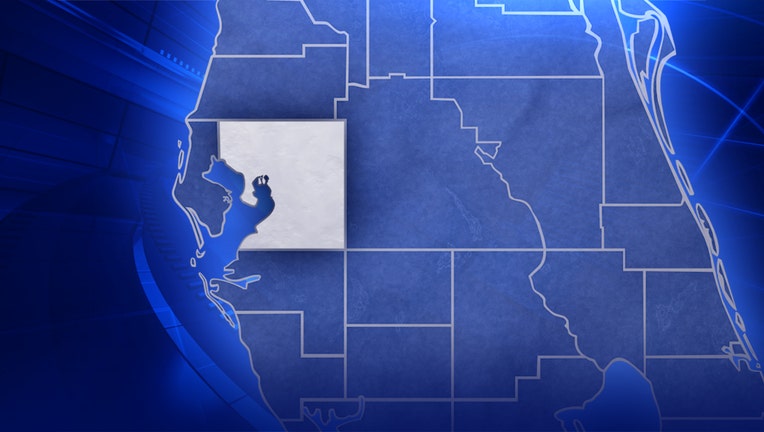 article
TAMPA, Fla. - A Tampa teen used a fake Instagram account to make threats about a mass shooting at a Texas middle school, according to investigators.
On Thursday, deputies say STAR Team investigators were notified of an ongoing written threat to shoot up a school in San Antonio, Texas. HCSO investigators and the FBI discovered that the 14-year-old used the fake Instagram account @they_fw_bella1 to post messages.
According to officials, the threats were directed to Driscoll Middle School at 17150 Jones Maltsberger Rd in San Antonio. 
READ: 13-year-old arrested, charged with shooting another teenager in Tampa, police say
According to investigators, the teen posted:
"Imma do a shooting at Driscoll middle school on October 21st" 
"Yall got until Friday to find out who I am Or else everyone dies." 
Within hours of the messages being posted, STAR deputies say they confirmed the origin of the threats and located the teenager's home in Tampa.
The 14-year-old confessed to creating the fake Instagram account and using a former classmate's picture from Driscoll Middle School, according to deputies. Authorities say the teen used to attend the middle school he was threatening but had withdrawn in February 2023.
READ: Winter Haven High School student accused of robbing smoke shop at gunpoint: WHPD
"I commend the quick work of the STAR Team investigators, who worked diligently to identify and apprehend this wayward teen," shared Sheriff Chad Chronister. "We do not take lightly any school threats that would harm students or faculty, whether in Hillsborough County or any other state. I urge parents to talk to their children and remind them that even empty threats can come with the full weight of the law."
The 14-year-old was taken into custody and charged with one count of written or electronic threat to conduct a mass shooting or act of terrorism, and one count of unlawful use of a two-way communications device, according to investigators.
Anyone who sees, hears, or reads about a threat can report a tip by calling teamHCSO's non-emergency line, 813-247-8200, or 911 if it's an emergency.