$10K reward offered for info on Florida man who left trial for lunch, didn't return: sheriff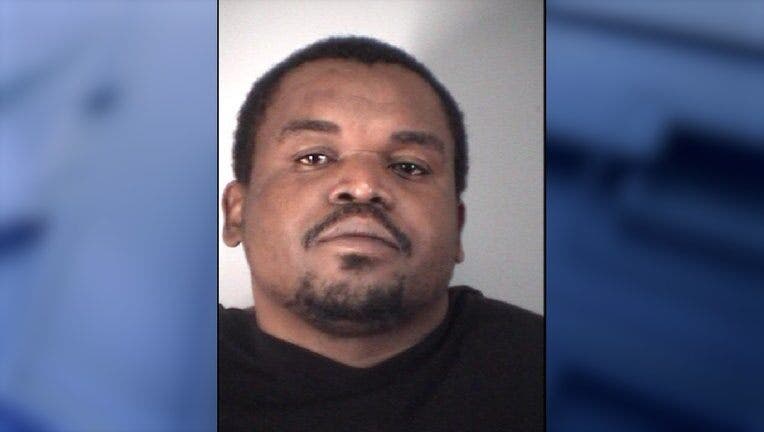 article
LAKE COUNTY, Fla. - A reward has been increased to $10,000 for information leading to the arrest of Zachery Waldo, who is accused of leaving a manslaughter trial in Florida during lunch and didn't return.
Earlier this month, Waldo was on trial in connection to a 2019 deadly car crash on Christmas Eve in Leesburg. He was facing charges of DUI and manslaughter after, police say, Waldo's pickup collided with another vehicle at an intersection in Leesburg on Christmas Eve 2019, killing Christopher Smith, his wife, Jessica Smith, and their 13-year-old daughter.
Waldo and a male passenger were also hurt during the crash and taken to the hospital. He was initially booked on several charges and ultimately on trial for three counts of DUI manslaughter.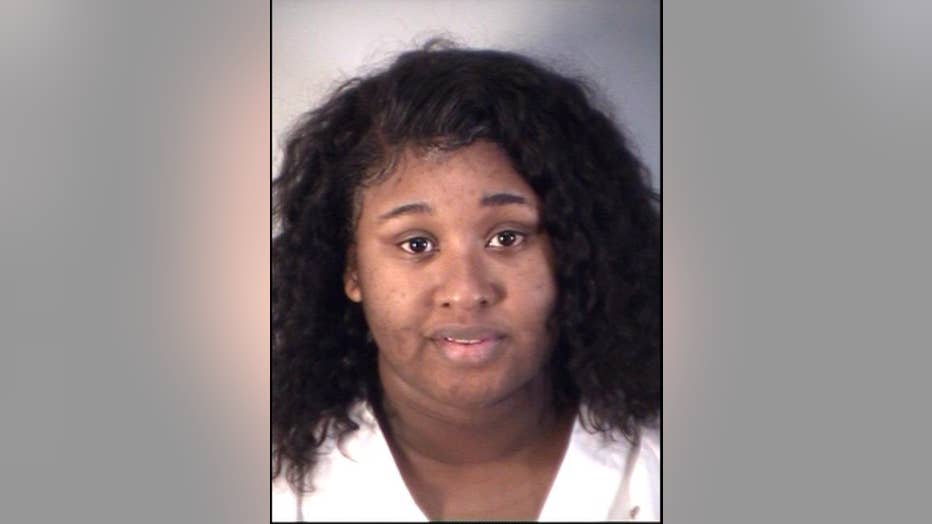 Online court records said during Tuesday's trial, Waldo went to lunch and did not return. A warrant for his arrest was issued by the judge, though the Lake County Sheriff's Office said deputies do not have an "active search" for him, but are using their resources to find him.
MORE NEWS: Volusia County Sheriff meets man accused of making threat against him: 'Welcome to Florida'
The trial continued without Waldo being present and a jury found him guilty on all counts on Wednesday, March 15, according to online records. Waldo's sentencing was deferred, though a date was not listed in online court records.
The Lake County Sheriff's Office announced the increased reward leading to Waldo's arrest – $5,000 from Central Florida CRIMELINE and $5,000 from the Florida Sheriff's Association Criminal Apprehension Assistance Program. 
"In order to be eligible for the reward, tipsters must provide their information through CRIMELINE at 1-800-423-TIPS, where they can remain completely anonymous," the sheriff's office said on Facebook.
Waldo's girlfriend, 32-year-old Melinesia Shauntel Jones, was taken into custody this week during at traffic stop in Leesburg by the US Marshal's Office and the Sheriff's Office on a Lake County warrant. The warrant charges her with Principal to failure to appear, Accessory after the fact to DUI manslaughter, False info to law enforcement in felony investigation, and Accessory after the fact to DUI with serious bodily injury.