1 rescued shelter puppy dies, 9 others treated for virus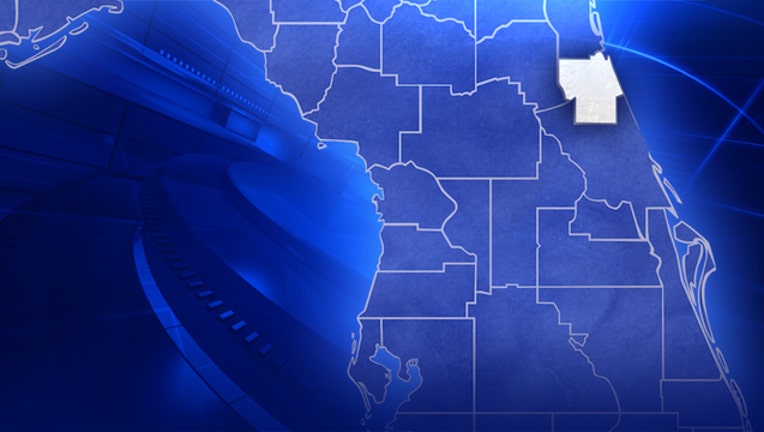 article
PALM COAST, Fla. (AP) - Authorities say one puppy has died and several others are infected with a highly contagious virus after they were rescued from a private animal shelter.
Flagler Humane Society spokesman Jeffrey Ritter says 10 puppies taken from the SAFFARI Rescue facility in Bunnell last week had parvovirus, which attacks their intestines. The remaining puppies are being treated for the fast-activing virus.
The Daytona Beach News-Journal reports the puppies are among 35 cats and dogs that officials took from the facility on July 12. The sick puppies have been isolated to keep them from spreading the virus.
Officials say they didn't find signs of animal abuse or neglect, but they found several code violations. Facility owner Ruth Rupprecht volunteered to relinquish custody of the animals to avoid daily fines.
___
Information from: Daytona Beach (Fla.) News-Journal, http://www.news-journalonline.com