Volusia County Hurricane Evacuation & Disaster Information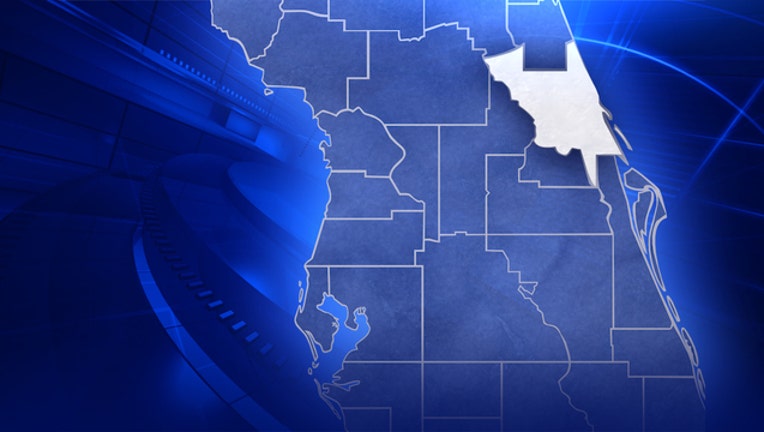 Information is critical before, during and after a disaster or emergency. There are several tools available in Volusia County to stay informed during an emergency situation or disaster.
SHELTER LOCATIONS: During an emergency, not all shelters will open at once. To find out which shelters are available, tune to the local news media or call the toll-free Citizen's Information Hotline at 866-345-0345 (Only during a disaster). Telecommunications Device for the Deaf: 386-248-1792.
SPECIAL NEEDS SHELTERS: Special needs evacuees should contact Volusia County Animal Services at (386) 248-1790 to discuss assistance for sheltering pets.
OFFICIAL EMERGENCY MANAGEMENT SITE | Facebook | Twitter
Volusia County Hurricane Evacuation