Orlando City B heads to north Texas for first away match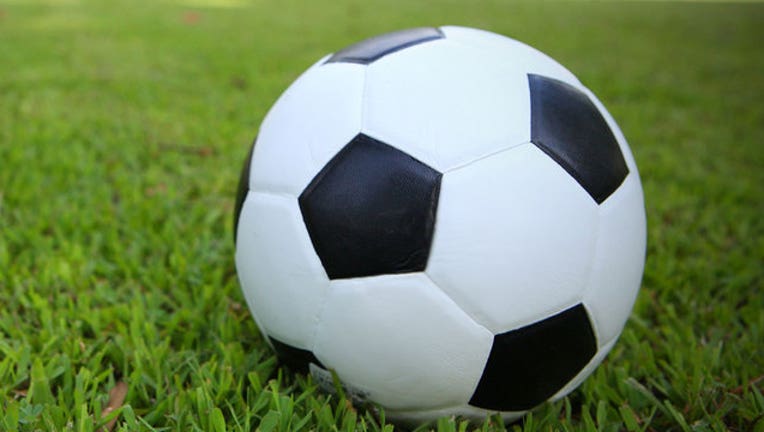 ORLANDO, Fla. (FOX 35 ORLANDO) - Orlando City B will face North Texas SC on Saturday, April 27 at 5:50 p.m. ET at Toyota Stadium. Saturday's match will serve as OCB's first away match of the season.
Coming off a four-game homestand to open the season, OCB looks to secure its first win of the season in Frisco. Midfielder Koby Osei-Wusu registered his second goal of the season during Friday's match against Forward Madison.
Goalkeeper Juliano Chade was nominated for Save of the Week in week three of the season after facing Tormenta FC. Chade's save follows his first time dressing in purple. He is included in the four players who arrived in the third week of the season from Orlando City's Brazilian partner club, Clube Atlético Paranaense (CAP).
OCB now has a complete roster with Brandon John's arrival on Friday. The Canadian defender has seen USL minutes with Seattle Sounders 2 and the Canadian Youth National Teams. John is recovering from a previous injury with an undetermined recovery time.
Forward/midfielder Ates Diouf is second in shots among the USL (12) and goalkeeper Juliano Chade is third for saves (10). Osei-Wusu leads the young Lions with goals (2).
Orlando City B returns home to Monteverde on Friday, May 3 at 7:30 p.m. when it hosts Chattanooga at Montverde Academy. The young Lions will turn around and return to the Lone Star State to take on North Texas on Saturday, May 11.