O'Leary, Marshall, highlight new UCF Athletics Hall of Fame class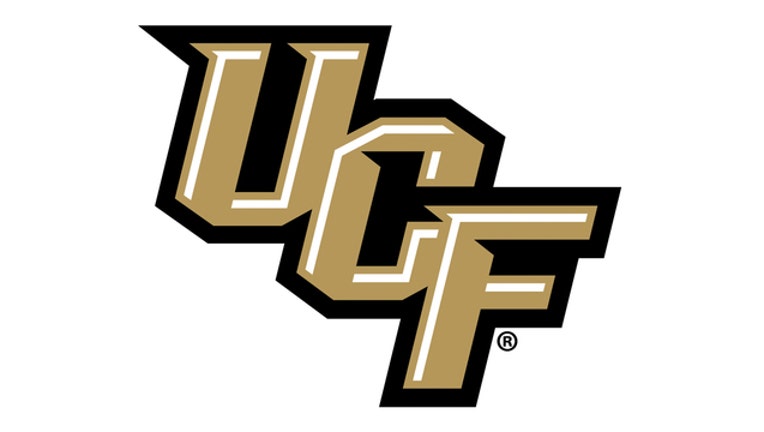 LAKE MARY, Fla. - The UCF Athletics Hall of Fame welcomed six new members Friday night. 
The inductees included George O'Leary, who coached the Knights' football team to their first bowl game and a Fiesta Bowl win. NFL wider receiver Brandon Marshall and running back Kevin Smith were also enshrined. Major League Baseball player Drew Butera, UCF softball record-holder Allison (Kime) Trela and Brazilian National Women's Team goalkeeper Aline Reis -- all inducted Friday night.
The six inductees will also be recognized at UCF's Spring Football game on Saturday.