Model Kate Upton rants on Twitter over Cy Young after Justin Verlander finishes 2nd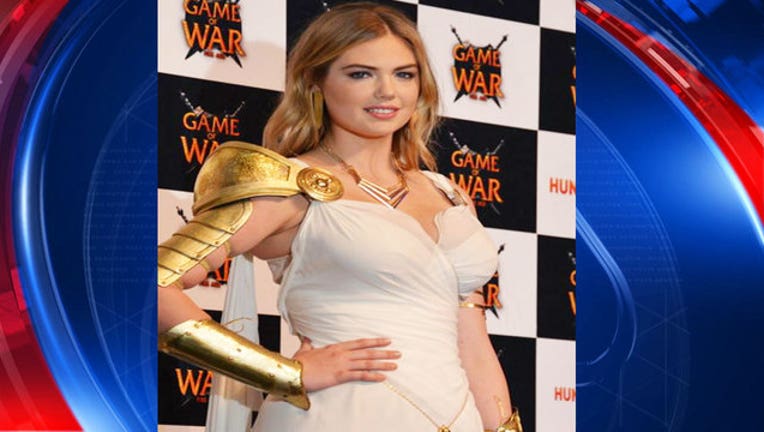 article
Supermodel Kate Upton was not happy at the Cy Young results when they dropped Wednesday evening - and took to Twitter to let her feelings be known.
Upton's boyfriend, Tigers ace Justin Verlander placed second in the American League voting behind ex-teammate Rick Porcello of the Red Sox.
But Verlander beat Porcello in first-place votes 14-8, but Porcello got more support from voters, ending up on all 30 voters' ballots. Verlander, dubiously, was left off of two.
Upton went off, tweeting "Hey @MLB I thought I was the only person allowed to (expletive) @JustinVerlander ?! What 2 writers didn't have him on their ballot?"
She then mentioned the first place disparity, retweeted Ben Verlander and interacted with a few other baseball fans (see below).
Verlander went 16-9 this season with a 3.04 ERA and was second in strikeouts with 254.
Porcello was 22-4 with a 3.15 ERA and 189 strikeouts.

Note: Graphic language is used below.