Jaguars add 5 coaching interns for camp, including Bo Davis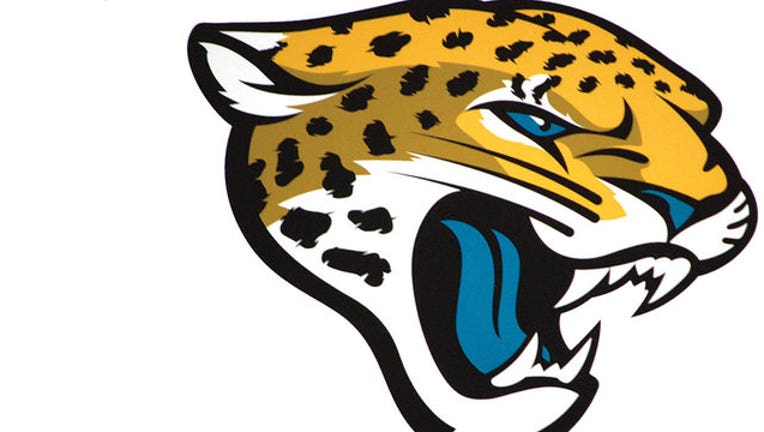 article
JACKSONVILLE, Fla. (AP) - The Jacksonville Jaguars have added five coaching interns for training camp, including former Alabama assistant Bo Davis.
Davis, who also coached under Nick Saban at LSU and with the Miami Dolphins, resigned in late April amid an NCAA investigation into possible recruiting violations.
Davis worked primarily with the defensive line at Alabama, which was the Tide's strength during its national championship run last season. Davis was honored as National Recruiter of the Year by Scout.com in 2016. He will work with Jacksonville's defense.
The Jaguars also have Super Bowl 37 MVP Dexter Jackson, former NFL receiver Chad Lucas and former NFL running backs Leon Washington and Shawn Bryson as camp interns. Jackson will join Davis on the defensive side of the ball. Lucas will work with special teams, and Washington and Bryson will help on offense.
___
AP NFL website: www.pro32.ap.org and www.twitter.com/AP_NFL