Flores and rebuilding Dolphins have something to build on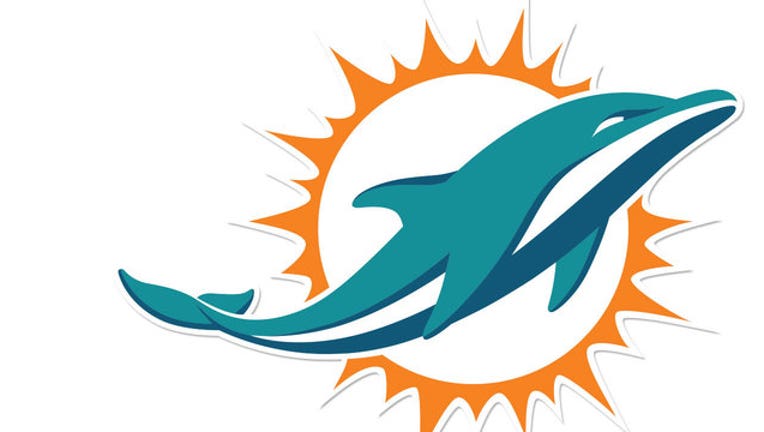 article
MIAMI GARDENS, Fla. - Brian Flores celebrated his first victory as a head coach by taking his wife to dinner, and their postgame party was subdued.
No standing ovations in the restaurant. No requests for autographs. No slap on the back from the waiter.
"Nah," the rookie Miami Dolphins coach said Monday. "Nobody knows who I am."
Flores' profile is trending upward, however, in the wake of the Dolphins' win Sunday over the New York Jets.
Miami improved to 1-7, ended speculation about an 0-16 season and quieted talk of tanking, at least temporarily. For a rebuilding team, it was something to build on.
"The only thing better than one win," Flores said, "is two."
The Dolphins will try to make it two in a row Sunday at Indianapolis (5-3), but they'll be without two of their best young players - running back Mark Walton and receiver Preston Williams.
WHAT'S WORKING
Flores' decision in Week 5 to replace starting quarterback Josh Rosen with Ryan Fitzpatrick is looking smart. Fitzpatrick's veteran leadership has helped keep the locker room together, and he played his best game of the season Sunday, when he threw for three touchdowns in the second quarter.
"He's a confident person, and the other guys feed off that," Flores said.
Fitzpatrick led the Dolphins to their highest point total of the season and won a start for his eighth different team, an NFL record.
WHAT NEEDS HELP
With the win, Miami's chances of landing the No. 1 draft pick took a hit. So did the theory the Dolphins want to lose so they can make a big splash in next year's draft.
"We never were tanking," defensive tackle Davon Godchaux said. "Do you think I come to work every day to tank? I work too hard to tank. So with the tanking, I don't know what they're talking about."
The Dolphins still have a shot at the top pick, and remaining games at the Jets (1-7) on Dec. 8 and at home against the Bengals (0-8) on Dec. 22 loom large.
The Associated Press contributed to this report.