Consecutive lopsided losses leave Jaguars last in AFC South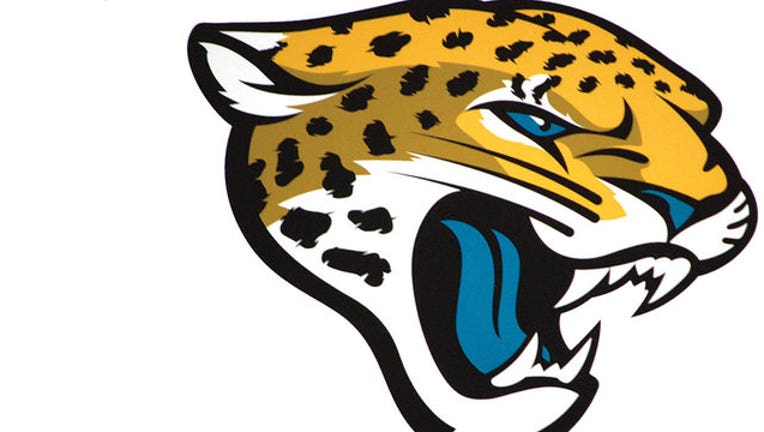 article
JACKSONVILLE, Fla. - Another defensive debacle and another lopsided loss have the Jacksonville Jaguars on the verge of another second-rate season.
The Jaguars (4-6) couldn't run the ball or stop the run for the second straight game Sunday, resulting in a 33-13 blowout at AFC South foe Indianapolis and dropping them to last in the division.
Jacksonville looked mostly unprepared following a bye week. Quarterback Nick Foles' return did little, if anything, to spark a struggling offense. And the defense was downright dismal again, giving up more than 200 yards rushing for the third time in the past six games.
It's the second time in the franchise's 25 years that the Jags have allowed three teams to run wild like that in the same season - and there are still six games to go.
The Colts ran for 264 yards, reminiscent of Carolina's performance in early October. The Panthers hammered the Jags for 285 yards on the ground.
Coach Doug Marrone thought his defense had resolved some of its issues after that meltdown, but they returned in London two weeks ago. Houston ran for 219 yards in a 26-3 victory over Jacksonville at Wembley Stadium.
Indy did even more damage on the ground Sunday, with Marlon Mack (109 yards) and Jonathan Williams (116) each topping the century mark.
"We've got to wear it. We played ugly," defensive captain Calais Campbell said. "It's tough because we didn't play good enough."
Jacksonville fell to 1-3 in the AFC South, including 0-3 against division-leading Houston and Indianapolis. The Jaguars play at Tennessee (5-5) on Sunday, a chance to get out of the AFC South cellar and move closer to .500.
The Titans have won five in a row against the Jags in Nashville. Another loss would leave Jacksonville another step closer to missing the playoffs for the 11th time in the past 12 seasons.
The Associated Press contributed to this report.