Wreckage of missing plane found in Brevard County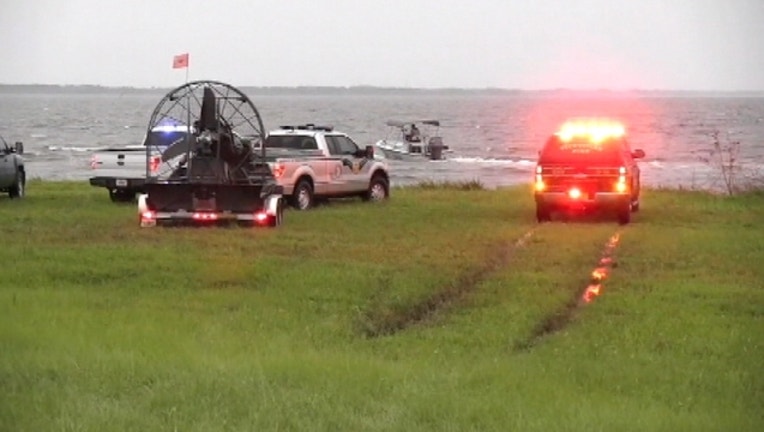 article
BREVARD COUNTY, Fla. (WOFL FOX 35) - Parts of a small plane which departed Orlando Executive Airport and was bound for Space Coast Regional Airport in Brevard County, have been located hours after the aircraft was reported missing.
Multiple rescue agencies are involved in search and recovery efforts after the plane that lost contact on approach to Space Coast Regional Airport on Wednesday evening.
The pilot attempted but aborted landing at the airport before losing contact, according to Brevard County Fire Rescue.
The aerial and ground search areas for the aircraft include the Indian River and Banana River.  Authorities said the flight plan indicated that the pilot was the only person onboard the plane.