Woman says there's an illegal dumping problem in Winter Garden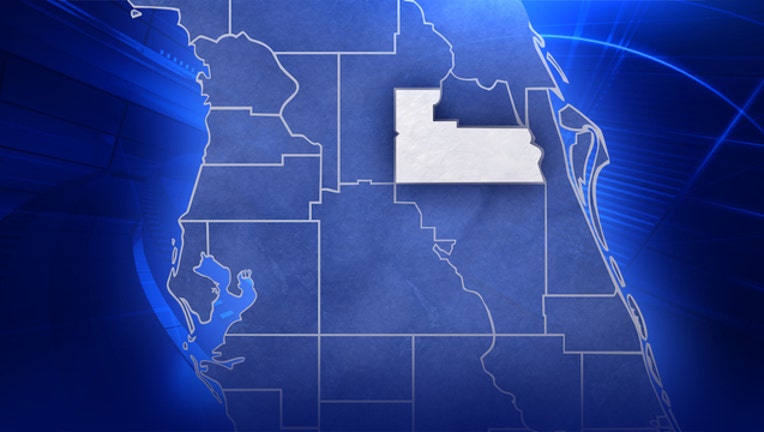 WINTER GARDEN, Fla. (WOFL FOX 35) - A Winter Garden woman wants to know who dumped a room full of furniture onto her front yard.
"Someone had literally dumped an entire living room full of items and garbage in my front yard. At 1 o'clock on a business day that they would just stop their vehicle and just start throwing all their trash off and just speed off," Kristin Johnson said.
Johnson says the stranger left furniture and other large items for her to clean up, 
"This isn't OK. Use a garbage can. Pay for your own waste. Pay 
for your own dumpster fees, because that shouldn't be happening. In this area, I continuously see people dump large garbage in front of other people's homes."
The city manger says it's hard to keep track of illegal dumping because homeowners don't always report it, but he encourages everyone to file a police report so they can investigate.
Johnson says, "Kinda scared that people think it's just OK in broad daylight to come so close to my house. I have children.
 I have shattered glass all over my front yard we're trying to clean up."
She says she's giving her surveillance video to police.
"I would encourage people to report it," Johnson said. "Not enough people use their cameras to show who's doing it.
 The only way it will stop is if we all think of our wonderful town of Winter Garden as a sanctuary to us, and we want to keep it clean and safe."
She says the city picked up the mess Friday morning.