Woman charged for DUI hit-and-run crash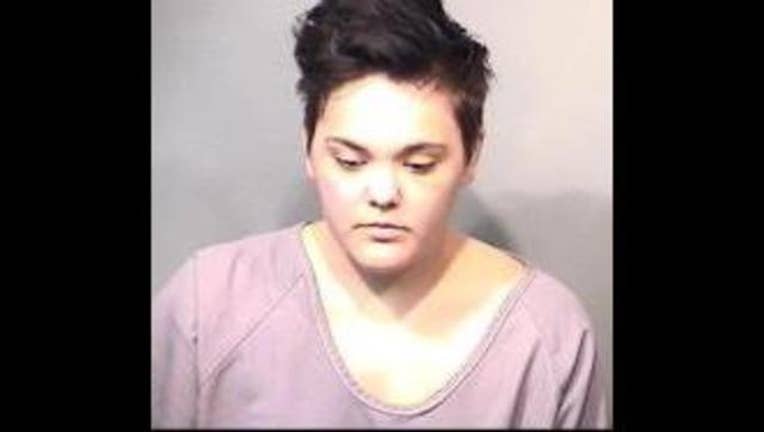 article
Melbourne Police have arrested a woman they say was driving drunk when she left the scene after hitting a pedestrian.
22-year-old Shyla Rollins was booked into the Brevard County Jail overnight. 
Police say the victim was hit along N. Wickham Road.
A witness who saw the crash called police while following Rollins' vehicle as it left the crash scene.
According to police, Rollins refused to stop for an officer while traveling west of Sarno Road.
She was eventually caught after getting stuck in traffic.
Police say Rollins had a blood alcohol level of .25, which is nearly three times the legal limit.
The victim was taken to a hospital with minor injuries.
Rollins is facing several charges, including DUI and reckless driving.