Woman accused of endangering children found, arrested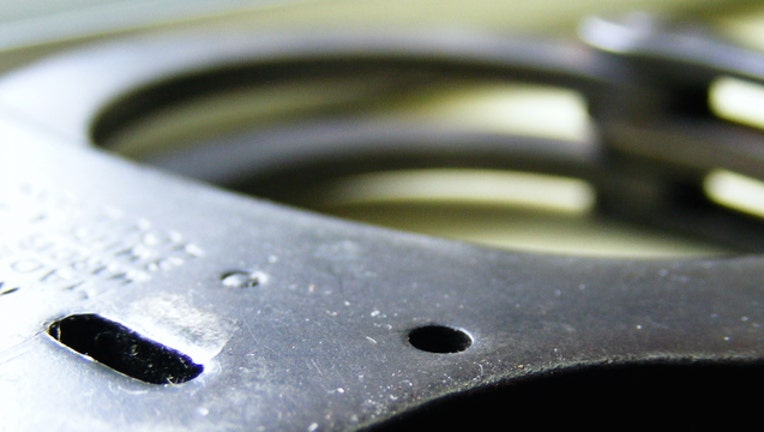 article
MANCHESTER, N.H. (AP) - A New Hampshire woman who faces charges after her children were found confined to rooms covered with dog and human feces and trash has been arrested in Florida.
Authorities were searching for 27-year-old Samantha Grenier, of Manchester, after she failed to show up for a June 7 hearing. They said she was arrested Tuesday on a fugitive from justice charge in Spring Hill, Florida.
Grenier was arrested last year on charges of criminal restraint, reckless conduct and endangering the welfare of a child. Her 4-year-old son was in a harness with a childproof lock attached to a bed covered with feces and urine. The floor and a wall also had feces. Her 2-year-old daughter was unclothed and covered in feces inside her crib.
Grenier's husband, 26-year-old James Grenier, was sentenced to at least 15 years in prison after a guilty plea. Samantha Grenier blamed her husband for the conditions.