Winter Haven police nab "armed and extremely dangerous" suspect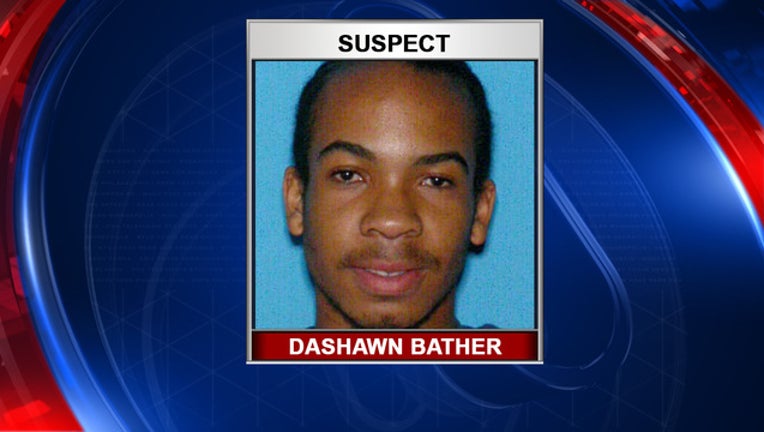 article
WINTER HAVEN (FOX 13) - Police say the man who shot another driver in broad daylight yesterday has now turned himself in after they put out an alert calling him armed and extremely dangerous.
According to Winter Haven police, Dashawn Jamal-Roy Bather and Nathaniel Brewer got into some sort of verbal fight after passing each other along 9th Street NW yesterday afternoon.  Both cars had stopped and police say Brewer got out and approached Bather's vehicle. That's when Bather allegedly pulled out a gun and fired, hitting Brewer in the neck.
Bather, 19, sped off while a friend drove Brewer home and called 911.  Brewer, 20, was taken to the hospital with a non-life-threatening injury.
This morning, police asked for help tracking down Bather, whom they described as "armed and extremely dangerous."  Just a few hours later, they said Bather had turned himself in at the Tampa Police Department.
Bather, who had a warrant for his arrest, is facing charges of attempted first-degree homicide.