Volusia County expands after-school meal program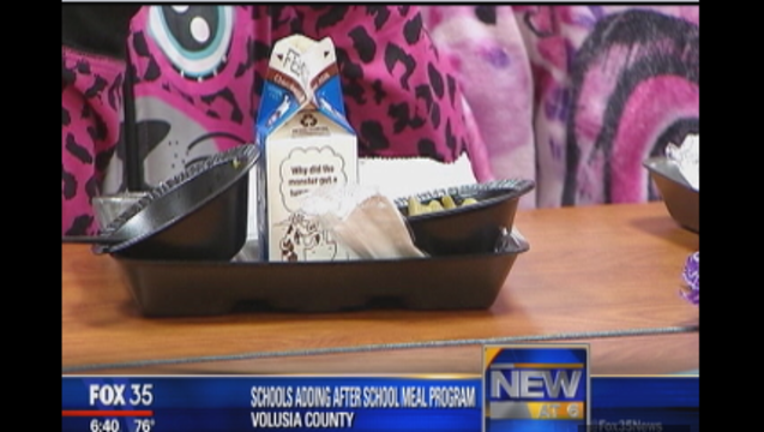 article
Volusia County is expanding a program that provides after-school meals to its students.
According to the Daytona Beach News Journal, starting this week, 6 more schools will start offering after-school meals to students.
Six schools in the county already do this.
The nutritional program was started last year with a grant from the U.S. Department of Health.
Under the program, students will be provided with a dinner-time meal, school officials said.
Supporters say the program is helpful for parents with busy schedules, who pick up their children from after-school programs later in the day.