Use of force in Markeith Loyd arrest justified, says state attorney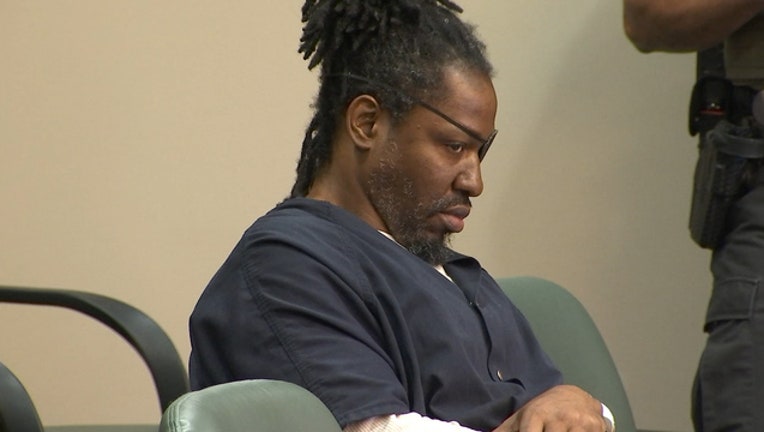 ORLANDO, Fla. (FOX 35 ORLANDO) - The use of force by authorities used when double murder suspect Markeith Loyd was arrested in 2017 has been deemed justified, according to the state attorney's office.
State Attorney Phil Archer's office released the results of their findings by the Florida Department of Law Enforcement investigation on Wednesday. 
Loyd had been a fugitive on the run after the shooting and killing of his ex-girlfriend, Sade Dixon, and her unborn baby. He was also wanted for the murder of Orlando Police Lt. Deborah Clayton after authorities say he shot and killed her when she approached him at an Orlando Walmart.
During his arrest, Loyd suffered significant injuries to his face and head, including the loss of his left eye.
"After an exhaustive investigative effort by the Florida Department of Law Enforcement and attorneys from my office, a detailed and comprehensive report was presented for my review on July 10, 2019. It documents in detail, the actions of Markeith Loyd and the force used by law enforcement officers who arrested him."
"After carefully examining the report and evidence, I have determined that the use of force used during the arrest of Markeith Loyd was lawful and justified under the provisions of Florida Statutes, and no further action will be taken by this office."
The trial for the death of Dixon is set for Sept. 30.