US space station delivery on tap after 8-month stoppage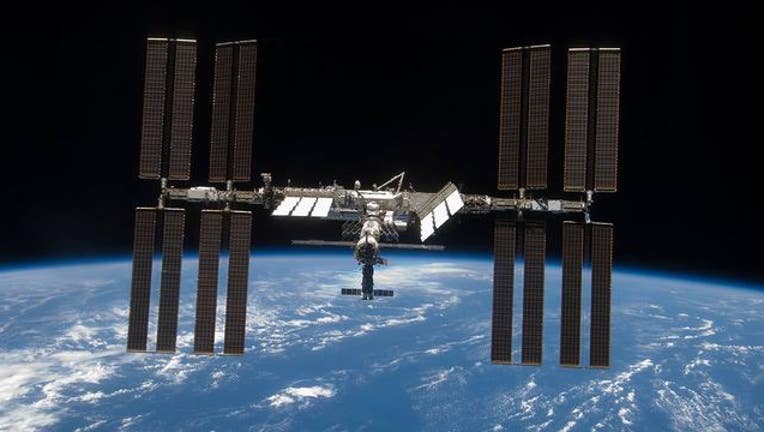 article
CAPE CANAVERAL, Fla. (AP) - NASA hopes to resume commercial shipments this week to the International Space Station, following months of frustrating delay.  The last successful U.S. supply run was in April.
An unmanned Atlas V (five) rocket arrived at its Cape Canaveral, Florida, launch pad Wednesday. It's due to lift off Thursday with 7,400 pounds of station supplies. Shipper Orbital ATK considers it an early Christmas present for the crew.
The Atlas is a stand-in for Orbital's Antares rocket, still grounded following a 2014 launch explosion. Both the rocket and the company's cargo ship were destroyed, and the Virginia launch pad was damaged. Orbital plans another shipment via an Atlas in March, followed by the return of Antares in May.
NASA's other contracted shipper, SpaceX, has been grounded since a failed launch in June.