University of Central Florida plans to select a new president in March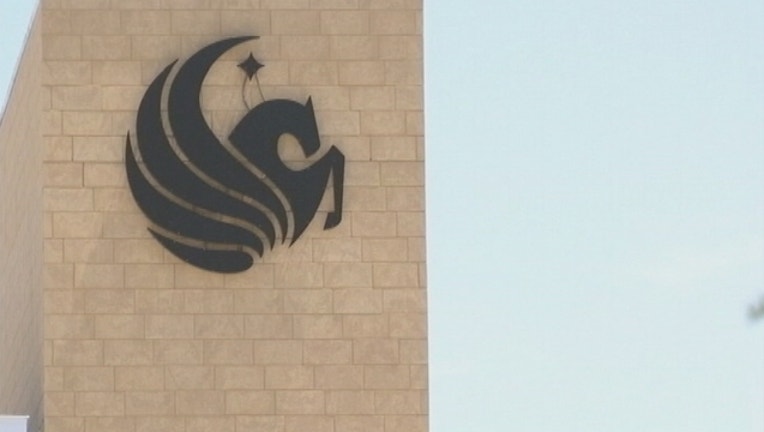 article
ORLANDO, Fla. (FOX 35 WOFL) - The University of Central Florida (UCF) has outlined a process that will have a new president confirmed by the end of March.
The timeline for the month of March is below.
March 1 - 8: Finalists will visit campus for two-day interviews. The visits will include individual and group meetings, as well as presentations by the finalists that will be open for the public to attend.
March 9: The UCF Board of Trustees will interview each of the finalists, after which the board will vote to name a president-elect.
March 28 or 29: The Florida Board of Governors will interview the president-elect and vote to confirm the selection.
All search committee meetings and the Board of Trustees will be open to the public.
The Presidential Search Committee is made up of trustees, faculty, staff, students, alumni, community leaders, parents and a member of the Florida Board of Governors. The committee is responsible for recommending three to five finalists to the UCF Board of Trustees.
The committee has previously held four listening sessions on campus and in the community to solicit feedback about the search. They have also created an online survey about the search. It generated more than 1,400 responses.