Universal Studios marks 25th anniversary in Orlando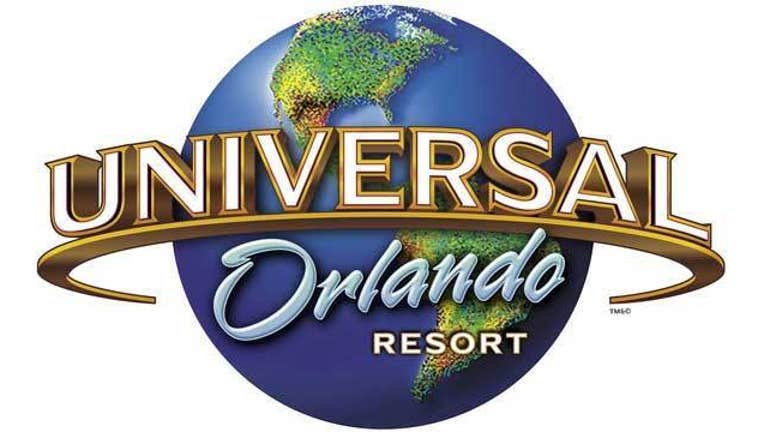 article
ORLANDO, Fla. (AP) - Universal Studios Orlando is marking the 25th anniversary of opening its doors Sunday.
The theme park powerhouse is in a far different position than 1990, when initial attendance fell short of projections and Universal gave out free tickets for months to make up for chronically malfunctioning rides.
Today, attendance has soared with the growth of its Harry Potter attractions and in the past five years alone, its workforce has grown from 13,000 to 21,000.
More is on tap. A King Kong ride is set to open next year along with Universal's fifth resort hotel. Volcano Bay water park follows in 2017. And the Orlando Sentinel reports a new deal is in place to build future attractions based on Nintendo games.
Information from: Orlando Sentinel, http://www.orlandosentinel.com/
Copyright 2015 The Associated Press. All rights reserved. This material may not be published, broadcast, rewritten or redistributed.