UCF trustees poised to act on hospital plan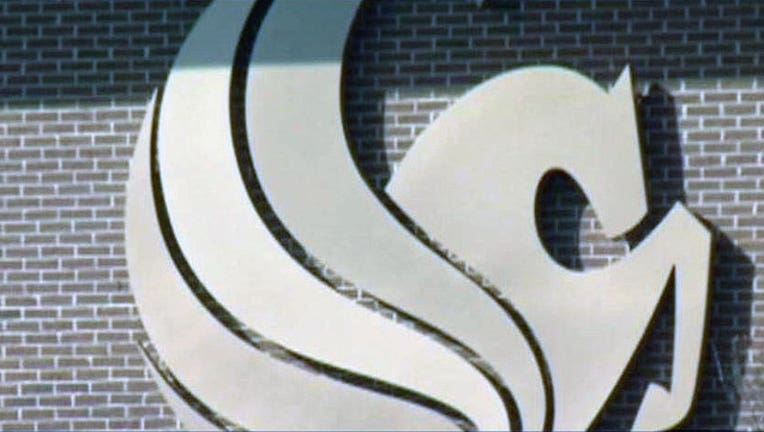 article
ORLANDO, Fla. (NSF) - The University of Central Florida Board of Trustees on Monday could continue moving forward with a plan aimed at building a hospital adjacent to the university's College of Medicine.
Trustees last month decided to team with the health-care company HCA on the 100-bed hospital project at UCF's Health Sciences Campus at Lake Nona.  
On Monday, trustees are expected to vote on sending a "public-private partnership" proposal to the state university system's Board of Governors for approval, according to an agenda for the meeting.
"The proposed hospital will enable UCF to build academic excellence through training students and residents; obtaining funding for clinical, translational and population health research programs; attracting excellent research and clinical faculty; and expanding partnerships across all missions," the proposal says. "The hospital will initially have 100 beds and will focus on serving the rapidly growing Lake Nona community. Over time, the hospital will grow and diversify as the population and market expands, serving and expanding the UCF College of Medicine's education and research missions while providing excellent care to patients."
Under the proposal, HCA would pay for building the hospital and would manage it, while a university direct-support organization would provide the land, academic expertise and the UCF "brand," according to the proposal. Before it could be built, the project also would need to receive a certificate of need --- a critical regulatory step for building hospitals -- from the state Agency for Health Care Administration.
Information provided by The News Service of Florida.