UCF beat USF 38-10, QB McKenzie Milton injured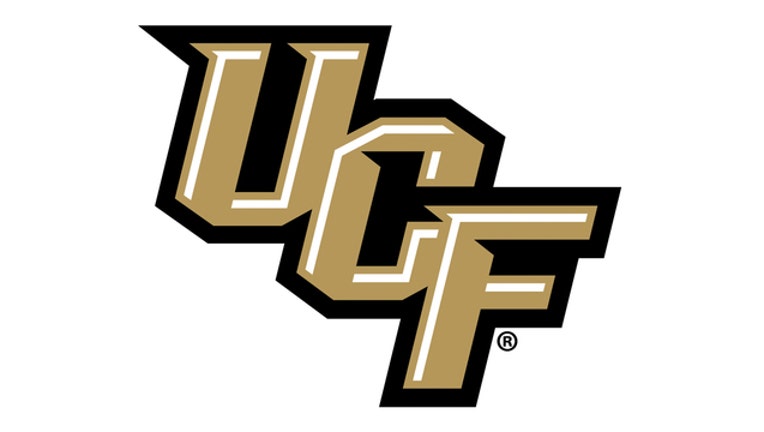 article
TAMPA, Fla. (AP) -    No. 8 UCF lost quarterback McKenzie Milton to injury but still trounced South Florida 38-10 on Friday to extend the nation's longest winning streak to 24 games and complete a second consecutive undefeated regular season.
 
   Milton hurt his right knee when he was tackled at the end of a 5-yard run in the second quarter. Darriel Mack Jr. replaced him and may make his second start of the year when UCF (11-0, 8-0, No. 9 CFP) faces Memphis next week in the American Athletic Conference title game.
 
   Players from both schools, which are located about 100 miles apart via Interstate 4, kneeled on one knee while a cart was rolled onto the field and Milton received medical attention in front of the South Florida bench. The entire UCF squad left their sideline at one point to form a crowded circle around Milton, who was placed on the cart and taken to the locker room and later a nearby hospital.
 
   Milton completed 5 of 10 passes for 86 yards, including a 14-yard scoring throw to Gabriel Davis for a 7-0 lead. The Knights kicked a field goal on the first play after the quarterback departed to make it 10-0.
 
   Greg McCrae McCrae scored on runs of 40, 39 and 31 yards, with the second of the three TDs re-establishing a 14-point after South Florida briefly pulled to 17-10 on Johnny Ford's 34-yard catch-and-run. McCrae finished with 181 yards rushing on 16 carries for the Knights, who amassed 558 yards total offense and have scored at least 30 points in 24 consecutive games.
 
   South Florida (7-5, 3-5) finished the regular season on a five-game losing streak.