U.S. Senator Bill Nelson credits Rubio for attending town hall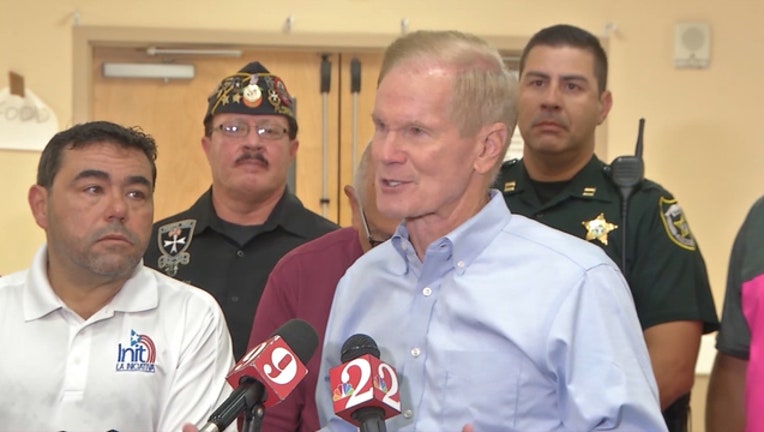 TALLAHASSEE, Fla. (AP) - Democratic U.S. Sen. Bill Nelson of Florida is giving fellow Sen. Marco Rubio credit for being the only Republican to attend a televised town hall meeting after the school shooting in their state.
He also criticized Republican Gov. Rick Scott for not showing up at the Wednesday meeting.
Nelson told a group of Democratic state senators on Thursday that Rubio "had the guts to be there when Governor Scott did not."
Scott is likely to challenge Nelson as he seeks a fourth term in the Senate this November. Nelson questioned Scott's commitment to make meaningful change after the shootings at Marjory Stoneman Douglas High School that left 17 dead.