Trump to woo Hispanics in Miami after heated day on the Hill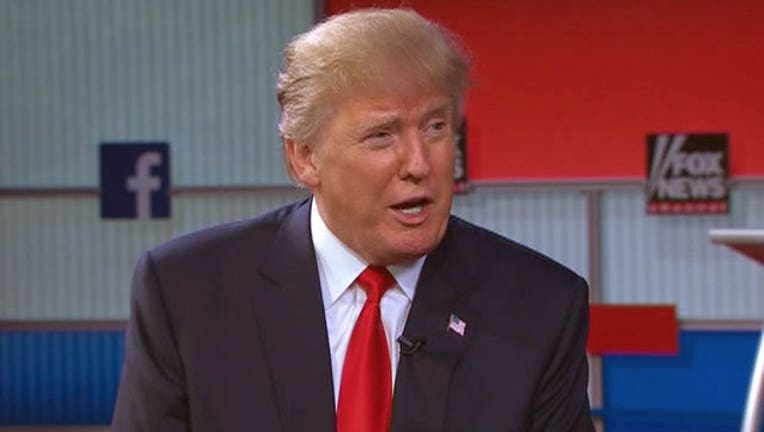 article
WASHINGTON (AP) - A day after a defiant Donald Trump clashed with some anxious Republican lawmakers on Capitol Hill, the presumptive GOP nominee is headed to another potentially contentious spot: Miami.
Trump plans to deliver a speech titled "Succeeding Together" on Friday in Miami-Dade County, home to the largest Cuban-American population in the U.S. It is the only one of Florida's 67 counties that Trump lost in the state's March 15 primary, an outcome that underscores the billionaire businessman's deep unpopularity among Hispanic voters.
In his speech, Trump plans to touch on President Barack Obama's historic decision to normalize relations with Cuba, emphasizing the country's poor record on human rights.
Trump has said he agrees with the concept of opening ties but thinks that the U.S. should have made a better deal.