Three wounded after shooting in Orlando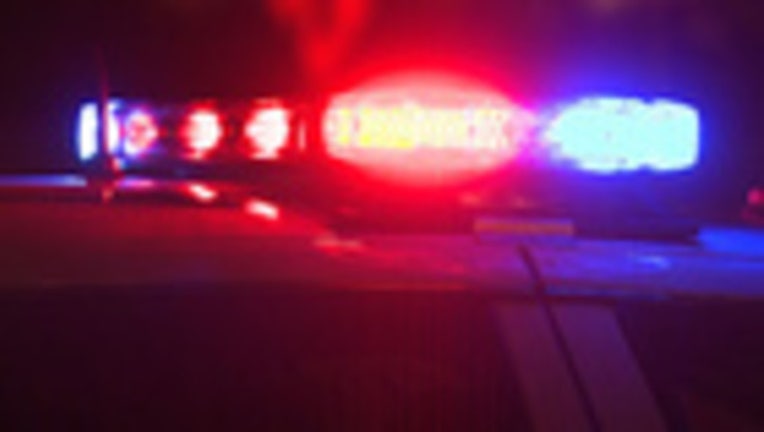 ORLANDO, Fla. (FOX 35 WOFL) - Three victims were wounded during a shooting on Sunday in Orlando.
The Orange County Sheriff's Office says that at about 1:09 a.m. on Sunday, the Sheriff's Office and Orange County Fire Rescue Division responded to a residence on Udine Street in reference to a shooting with victims down. 
Upon arrival, deputies say that they found two male victims lying in the street with multiple gunshot wounds. One victim's injuries were critical, while the other victim's injuries were non-life threatening. Both were transported to the Orlando Regional Medical center by the Orange County Fire Rescue Division. 
The Sheriff's Office went on to say that a third person arrived via private vehicle at Dr. Philips Hospital with multiple gunshot wounds minutes after deputies arrived on scene. They believe that the injuries occurred at the same location. 
Detectives are still investigating the circumstances that led to the incident. They do not believe that there are other suspects or victims currently at large.