This vehicle is now banned from these Florida beaches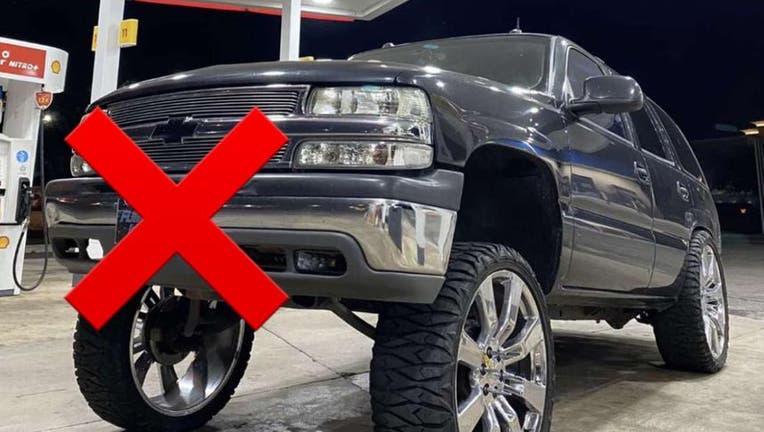 article
VOLUSIA COUNTY, Fla. - If you drive a front-elevated vehicle, you can no longer drive it on Volusia County beaches.
The ban, which went into effect Monday, ensures beach drivers have an unobstructed view while driving on the county's beaches, according to the Volusia Sheriff's Office.
The city council unanimously approved the measure to bolster safety during an Aug. 15 meeting as requested by Volusia Sheriff Mike Chitwood. 
The measure prohibits vehicles that "exhibit suspension, frame or chassis adjustments resulting in a front fender height alteration exceeding four inches compared to the rear fender height," deputies said in a Facebook post.
The fender is defined as the contoured component installed over a vehicle's road wheels, designed to curtail the dispersion of mud, water or similar substances, authorities said.